Description
So, today is another big day: Meta, Galileo, Tata Consulting Group and JETRO.
Galileo Global Group
References
Tata
References
JETRO
Japanese Tech Companies
References
Potential option: Data Driven NYC Meetup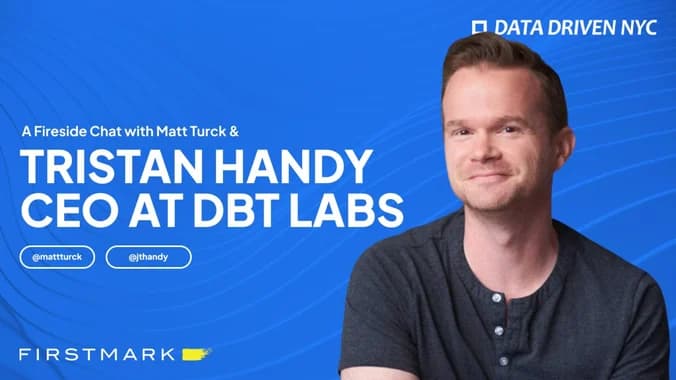 Join us on June 6th at ADP Lifion for our first in-person Data Driven NYC since 2020. And we're making sure this event is a special one—FirstMark's Matt Turck will be joined in conversation by Tristan Handy, Founder & CEO of dbt Labs, which has raised over $400M to date and has a valuation of over $4.2B.
Attendee Entrance Requirements (PLEASE READ!)