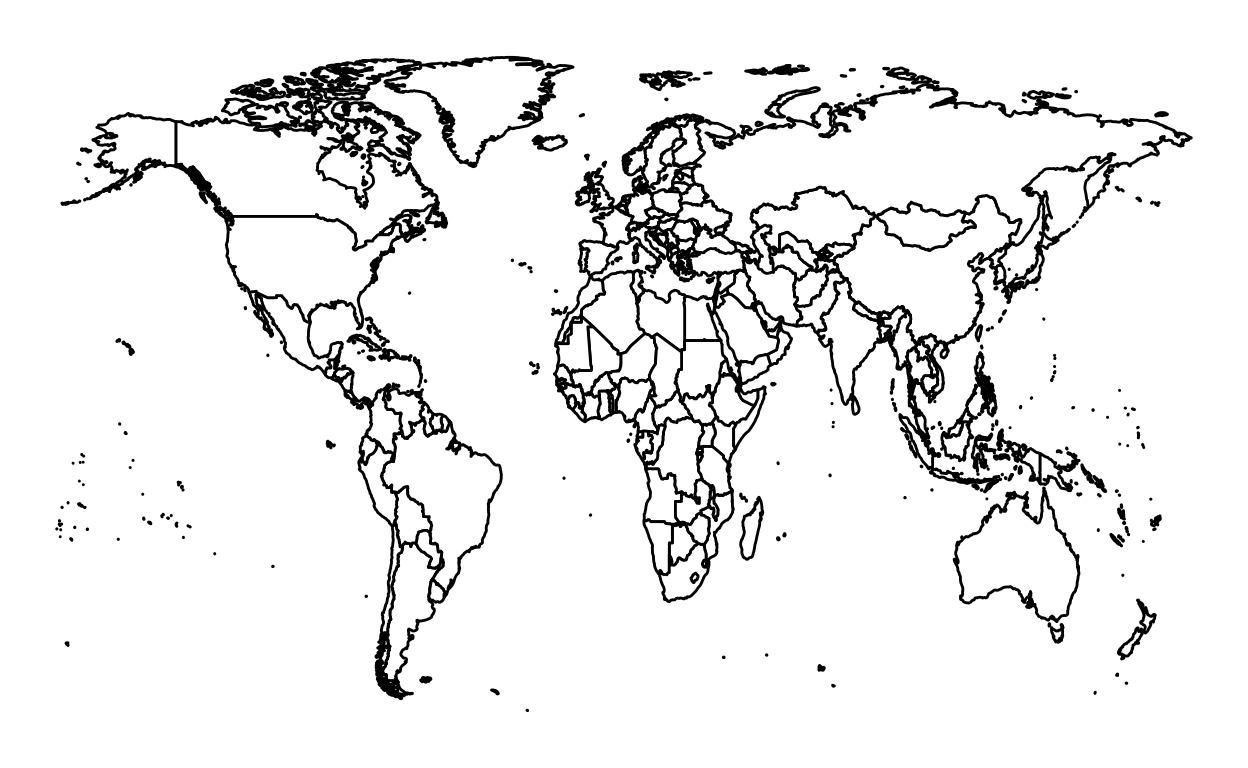 Abstract
iriR's objective is to provide an easy connection through the R language to the European Commission's Industrial R&D Investment Scoreboard (IRI) while augmenting it in a couple of dimensions.
The yearly IRI Scoreboard for company-level data on innovation lists Research and Development investments made by the world's 1,000 top investor companies. This scientific project is carried out within the Directorate B of Growth and Innovation, one of the seven scientific institutes of the European Commission's Joint Research Centre (JRC).
The IRI Scoreboard aims at providing robust data and analyses on the contribution of private-sector R&D to sustainable competitiveness and "prosperity". With iriR, we want to make the IRI Scoreboard's data readily available. We have also compiled the yearly scoreboards through time to create a cross-section time-series dataset. Researchers and analysts have access to more than 7,500 innovative companies worldwide, which are or have been part of the top 1,000 innovative companies.
Through our R package, researchers and analysts can access the six parameters composing the global IRI scoreboard's data on R&D: Country, Year, Company's name, Industry, Indicator and Company's rank.
Citation
For attribution, please cite this work as
Warin (2021, Jan. 6). Thierry Warin, PhD: [Package] iriR. Retrieved from https://warin.ca/posts/package-irir/
BibTeX citation
@misc{warin2021[package],
  author = {Warin, Thierry},
  title = {Thierry Warin, PhD: [Package] iriR},
  url = {https://warin.ca/posts/package-irir/},
  year = {2021}
}