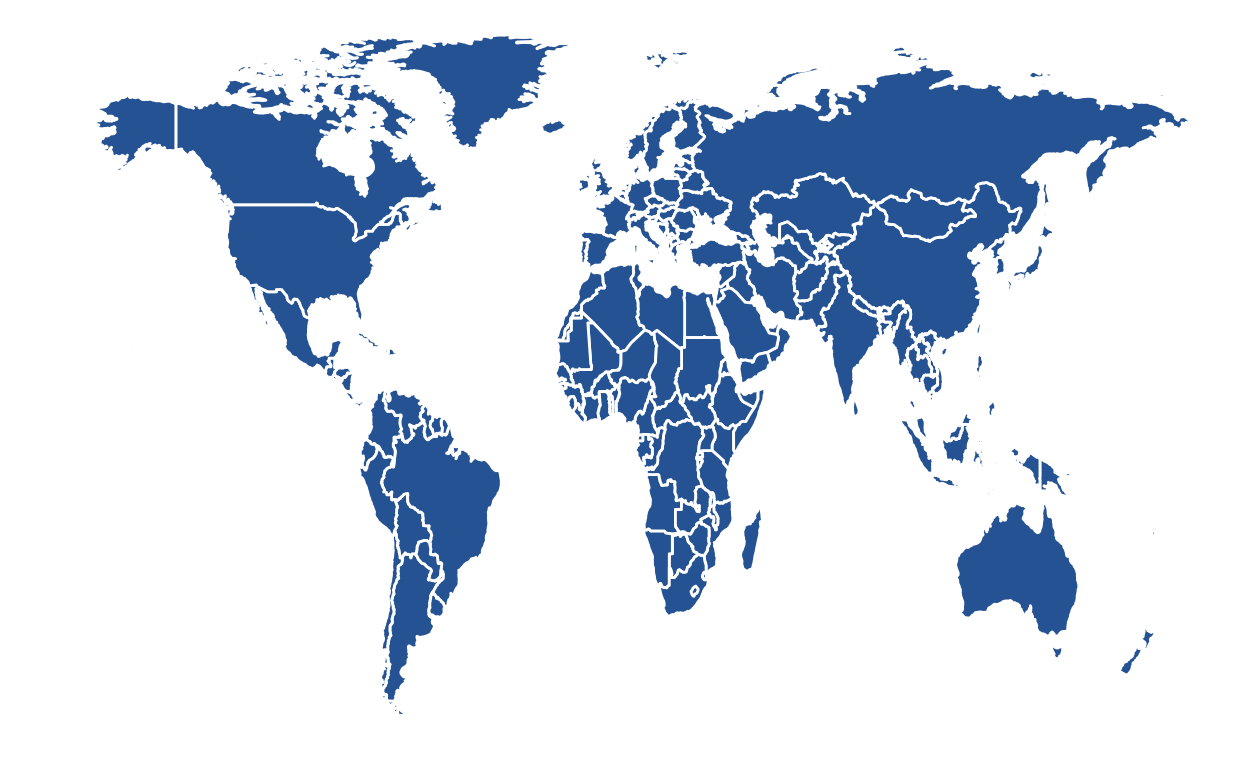 Course objectives
This courses will teach to use flexdashboard to publish groups of related data visualizations as a dashboard. You will learn how to create a static and dynamic flexdashboard. You will know how to include a wide variety of components in flexdashboard layouts, including:
Interactive JavaScript data visualizations based on htmlwidgets.
R graphical output including base, lattice, and grid graphics.
Tabular data (with optional sorting, filtering, and paging).
Value boxes for highlighting important summary data.
Gauges for displaying values on a meter within a specified range.
Text annotations of various kinds.
Course plan
Getting Started
Setting up an R Markdown with the flexdashboard output format.
Layout
Creating different flexdashboard layouts.
Components
Integrating tabsets, value boxes and gauges to a flexdashboard.
Sizing
Modifying the default sizing behavior to a flexdashboard.
ACCESS TO THE COURSE
Citation
For attribution, please cite this work as
Warin (2020, April 17). Thierry Warin, PhD: [R Course] Flexdashboards with R Markdown. Retrieved from https://warin.ca/posts/rcourse-flexdashboards/
BibTeX citation
@misc{warin2020[r,
  author = {Warin, Thierry},
  title = {Thierry Warin, PhD: [R Course] Flexdashboards with R Markdown},
  url = {https://warin.ca/posts/rcourse-flexdashboards/},
  year = {2020}
}