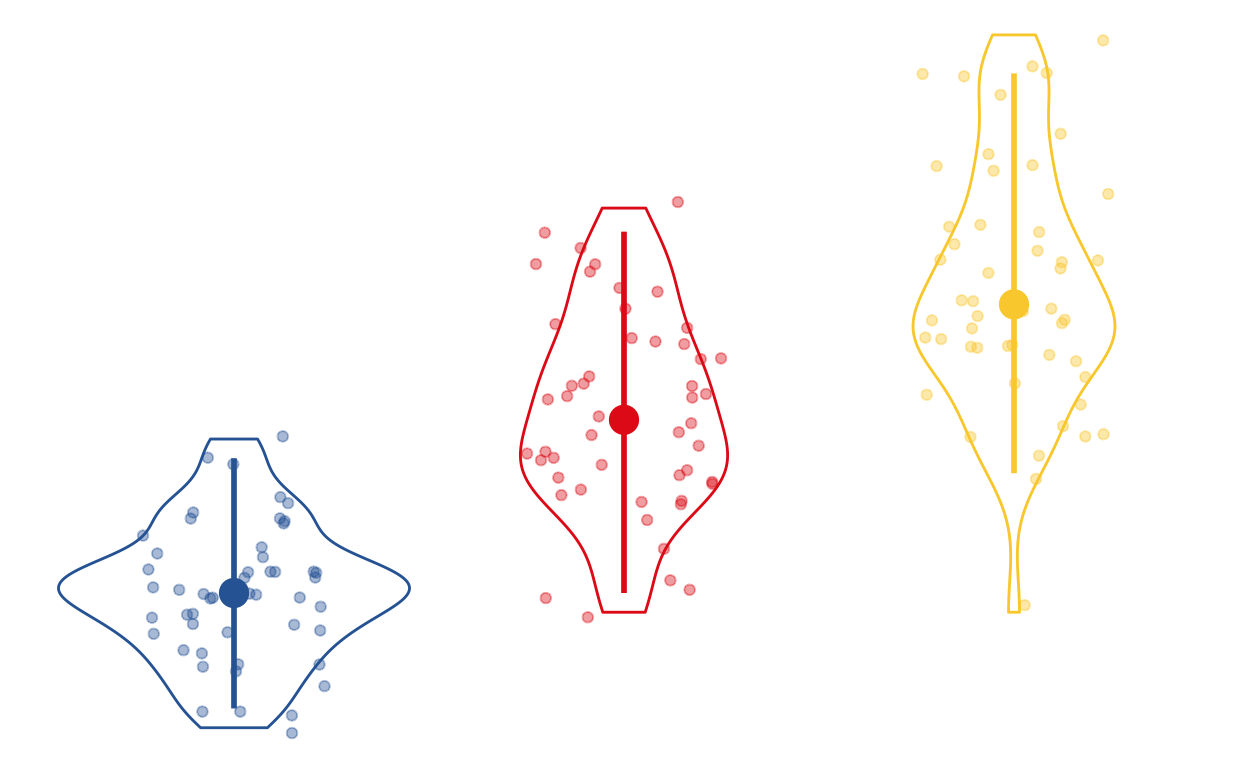 Open Knowledge Base
One of the Nüance-R most used tools is Open Knowledge Base. Open Knowledge Base is Nüance-R's online communication platform and a Data Science bot. It is an online collaborative platfom promoting peer learning. Students can always find help on the Open Knowledge Base when they feel stuck. Our friendly Quantum Bot AI teacher can help you when nobody can. You will never be alone anymore! Directly connected on the Virtual Campus, Quantum Bot can also be fed by the community. By reading and learning on our Virtual Campus every night, your new friend Quantum Bot always has the answer to your question. Open Knowledge Base is where ideas can be shared and where collaboration takes place. Use your email to register.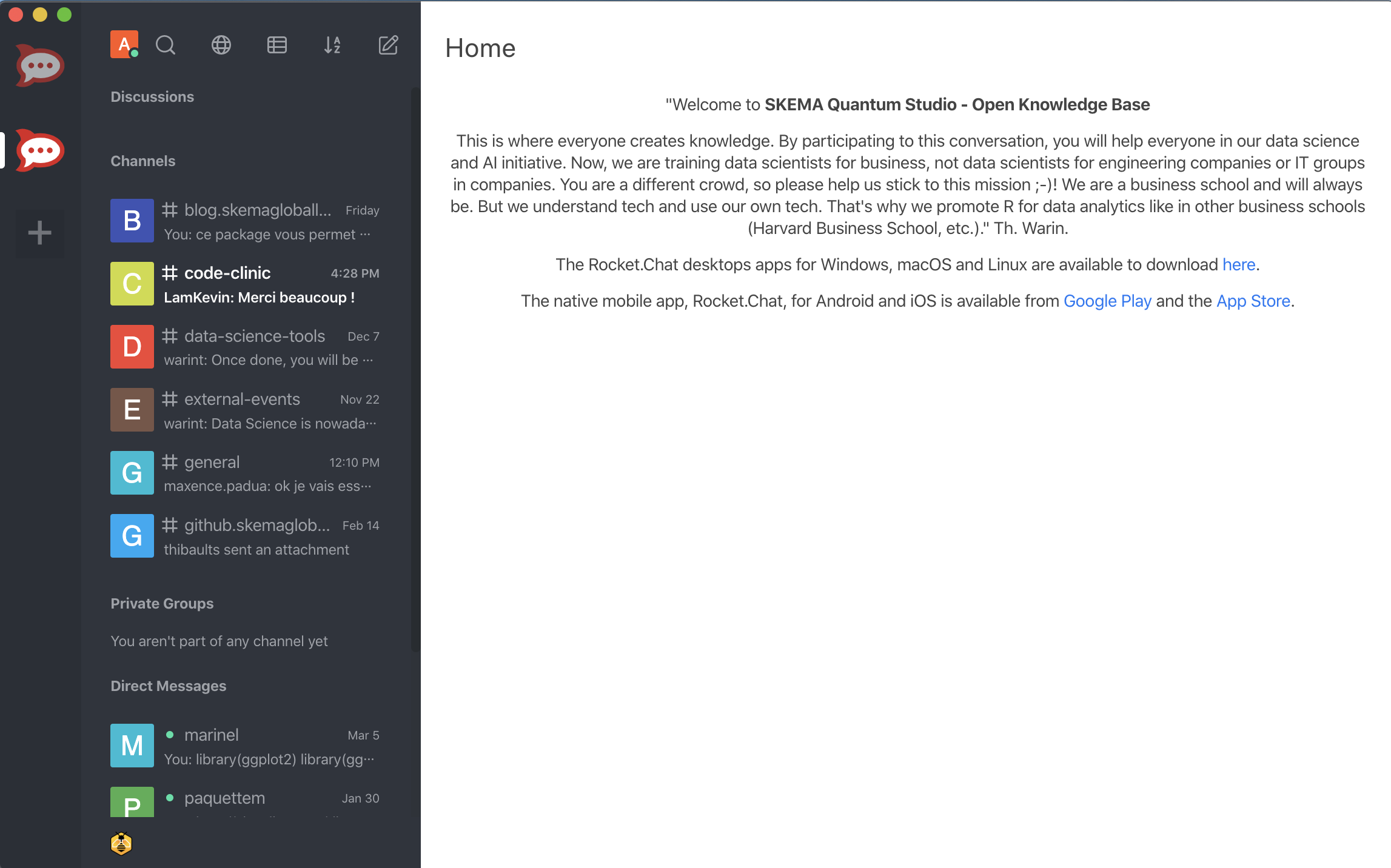 What is Rocket Chat
Install Rocket Chat on your computer
Click here to install Rocket Chat on your desktop.
Accessing The Open Knowledge Base
To connect to Open Knowledge Base, enter a valid server address and click Connect.
Open Knowledge Base server address : https://lab.nuance-r.com/chat.html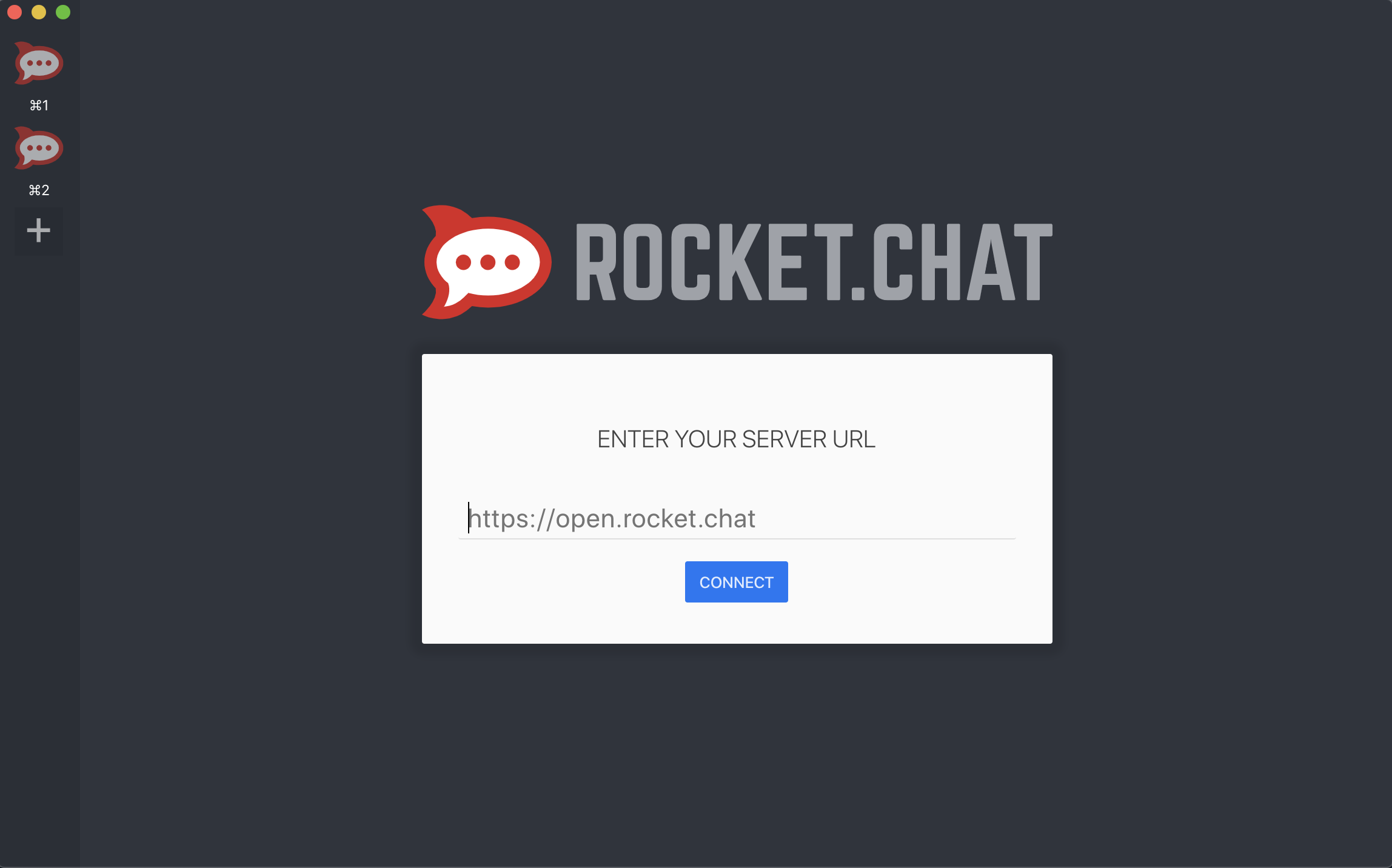 When the registration and log in page appears, enter your credentials to log in or register to become a member of Open Knowledge Base. With your email address, you can directly register to our communication platform.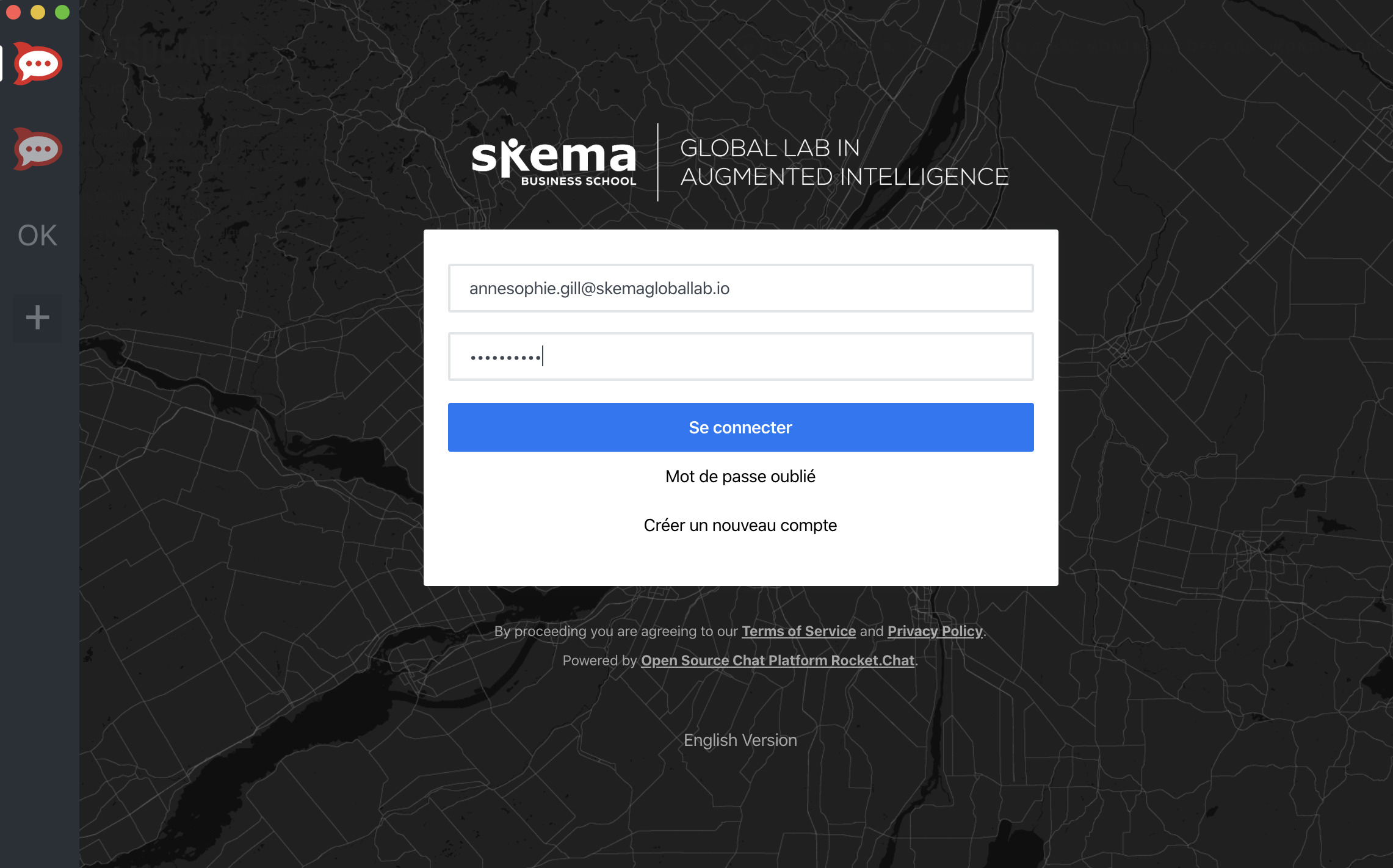 Rocket Chat's Basic functionalities
Search a channel
To search for channels and users, use the search bar under your account box. Alternatively you can press Ctrl/Cmd + k to access the search bar quickly.
A search will find channels (including the ones you are part of) and users. You can not search inside private channels.
When you click on a search result, the following can happen:
If the result is a channel, and you already aren't part of it, you will join that channel;
If the result is a user, you will start a direct message with that user;
Create a channel
To create a channel, you need to click on the plus + button that is alongside the channel search bar.
A pop-up opens. You can set the name of that channel, choose if the channel is public or private, set the channel to read-only, broadcast the channel, and invite users.
Reactions
You can react to messages with emojis.
To add a reaction to a message, go to the message, click on the smiley face icon on the right of the message and then choose an emoji.
You can see other user's emoji reactions beneath the message. To react with the same emoji as another user, click the emoji. You can also remove your reaction by clicking on your emoji.
Reply to a message to quote a message from another user. The reply automatically triggers a notification sent to the message's original author.
There are two options for replies:
Use Reply in Thread to start a new thread underneath the original message. Threads create a string of messages that quote the original.

Use Reply in Direct Message to quote the original message in a direct message to that user.
Question quantum.bot
Quantum Bot is our AI teacher. You can ask her anything. To do that, you have to speak direcly to her by using @ quantum.bot in any channel of the Open Knowledge Base.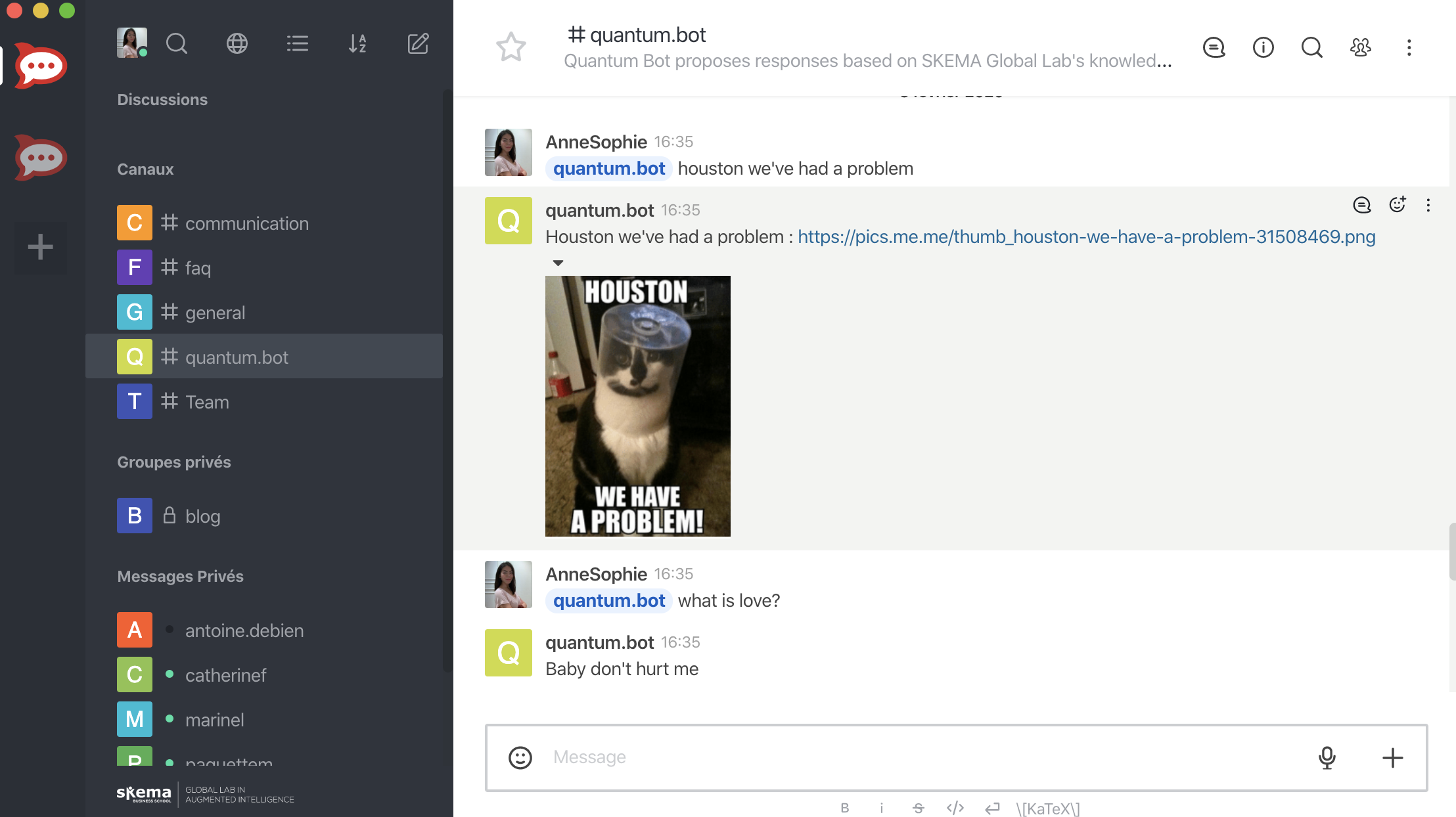 Please, be kind with Quantum Bot, she is still really young and does not know everything yet. Also, remember, she is an expert about data science and AI. She is not a search engine, tapping into what people (experts and non-experts) write on the Internet. The good news is that she is learning really fast, and you can help her.
Feed quantum.bot
To teach her something, you can just follow this link.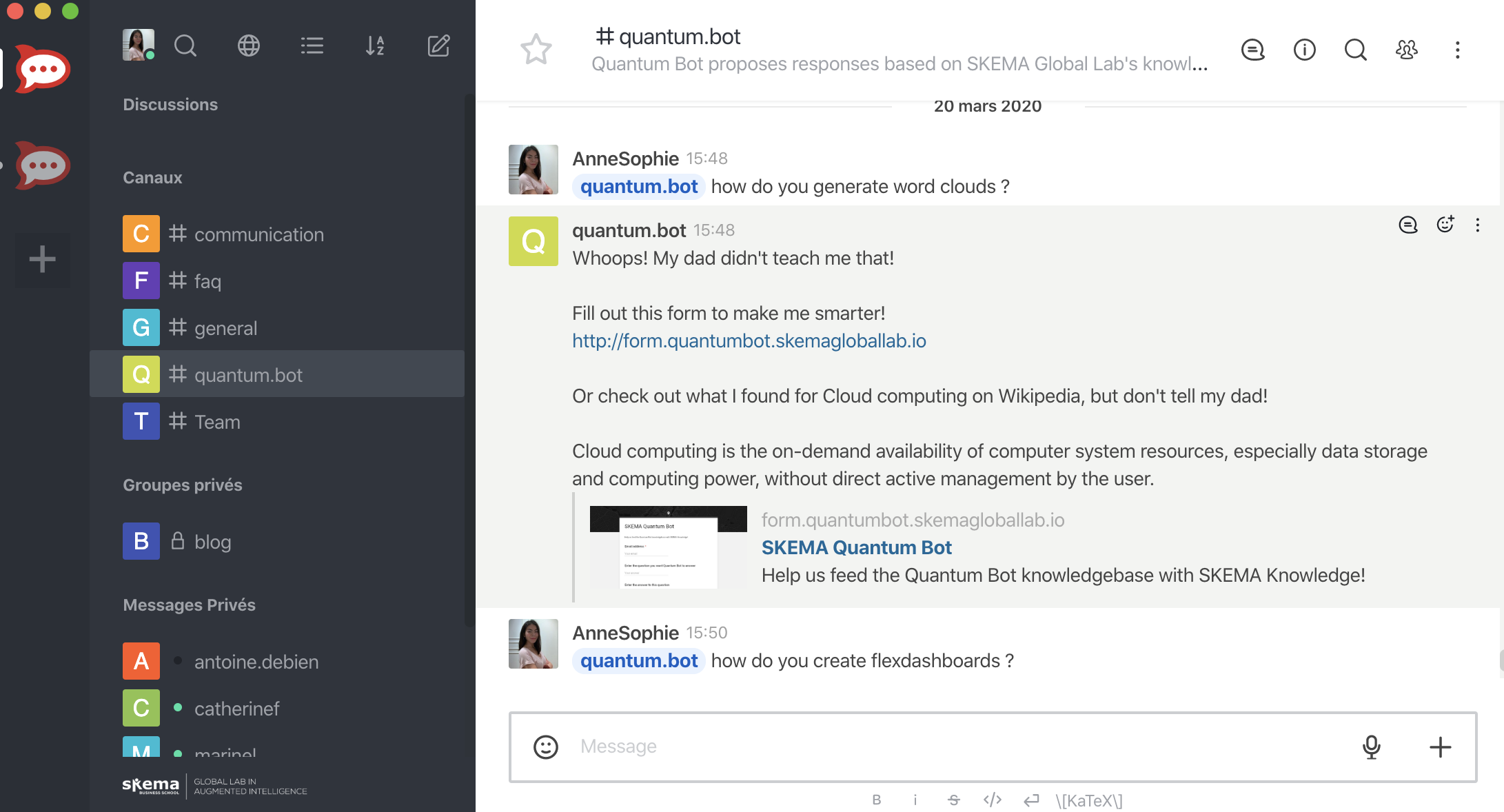 Conclusion
We hope this blog post helped you navigate Open Knowledge Base a little bit better. Remember this is collaborative platfom promoting peer learning, so we encourage everyone to help each other and continuously feed our AI teacher Quantum Bot.