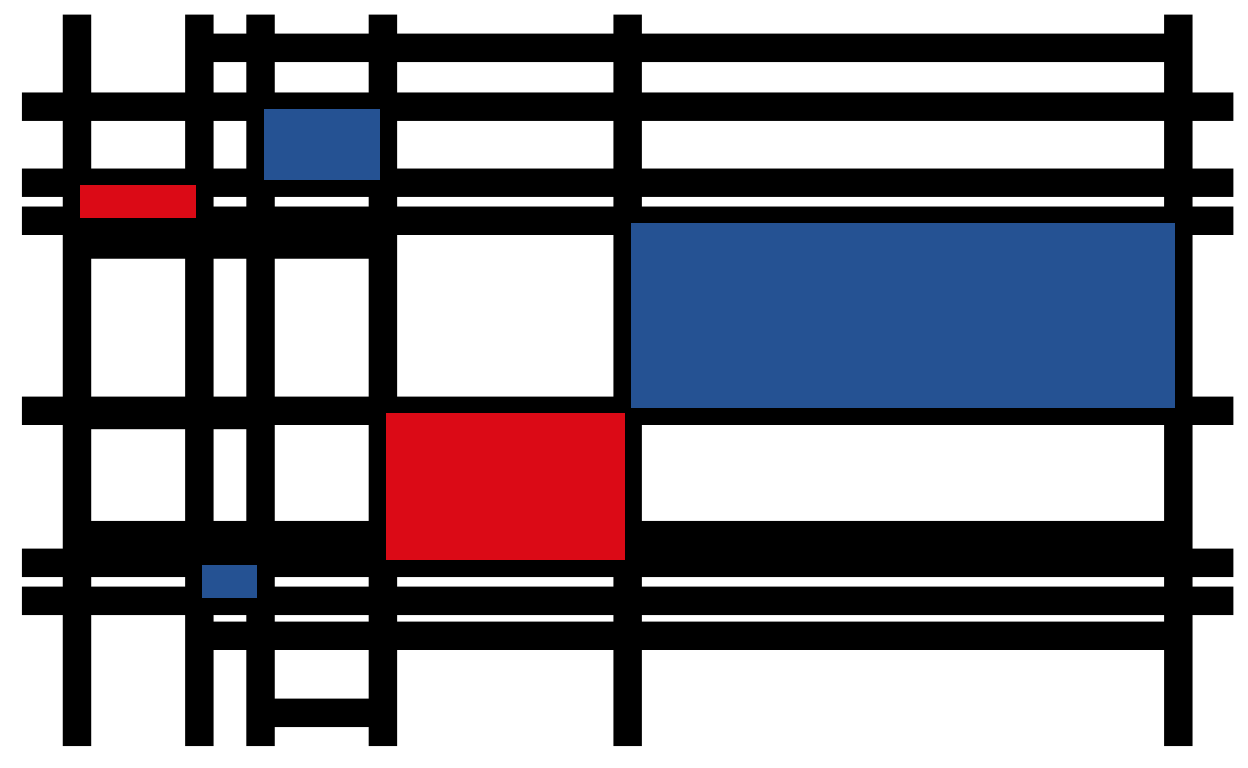 Welcome to Bootcamp I of the Data Science and AI Signature Track. As a part of the Master in Management of the Grande École Program, the signature track leverages new 21st century tools and techniques, such as Data Science and Artificial Intelligence to train students to become tje new generation of leaders, ready to manage 21st-century companies in the 21st-century knowledge economy.
Bootcamp I is the first of the two Bootcamps in order to obtain the Fundamentals in Data Science Certificate.
Description
Students will become familiar with the Data Science workflows and with the Rstudio platform.
In this Bootcamp, we will cover topics such as Reproducible Research with RMarkdown, Data Wrangling that includes data importation, cleansing and manipulation. Students will also be exposed to Data Visualization techniques as well as the use of APIs. Modeling techniques will also be covered in this first bootcamp.
Themes covered
Reproducible Research
Data Wrangling
Data Visualization
APIs
Modeling
Practical information
Bring your laptop and your motivation.
Assessments
Group
MI of the bootcamp: 15%

Three small MIs (5%)
The MI Friday PM (10%)
Individual
Participation: 15 %

Schedule adherence (10%)
Participation in the discussion (5%)

Portfolio of assessments completed in other courses with RStudio: 30%

CV on RMardown (5%)
Assessments of others courses did with RStudio (25%)

Final Report: 40%

Reading the country report + country selection - deadline Jan. 17, 2020
Executive summary: Why this country? (2.5%) - deadline Jan. 24, 2020
One visual on a blog format about your country (2.5%) - deadline Feb. 7,2020
Flexdashboard with the top 5 indicators (2.5%) - deadline Feb. 21, 2020
Presentation (2.5%) - deadline March 6, 2020
Report submission (30%) - deadline March 20,2020
View Guidelines for the the Country Analysis Report
It Is Essential to Foster a Supportive Online Learning Environment.
We believe it is essential for all participants to exemplify and uphold the Community Values in order to foster a supportive online learning environment where individuals can have open discussion, reflect on their thinking, and learn from each other.
The mission is to educate leaders who make a difference in the world. Achieving this mission requires an environment of trust and mutual respect, free expression and inquiry, and a commitment to truth, excellence, and lifelong learning.
Students, program participants, faculty, staff, and alumni accept these principles when they join the community. In doing so, they agree to abide by the following Community Values:
RESPECT FOR THE RIGHTS, DIFFERENCES, AND DIGNITY OF OTHERS
HONESTY AND INTEGRITY IN DEALING WITH ALL MEMBERS OF THE COMMUNITY
ACCOUNTABILITY FOR PERSONAL BEHAVIOR
We can and should be a living model of these values. To this end, community members have a personal responsibility to integrate these values into every aspect of their experience.
Through our personal commitment to these values, we can create an environment in which all can achieve their full potential.
Honor Code
A Commitment of Honor, Honesty, and Stewardship.
The Honor Code supplements the statement of Community Values and reflects the commitment participants make as members of the learning community to participate in, foster, and uphold the Learning Model.
By participating in this course, you agree to:
Complete all work associated with the course and final exam with your own work and only your own work.
Maintain only one Rstudio account and not let anyone else use your login and/or password.
Not engage in any activity that would dishonestly improve your results, or dishonestly improve or hurt the results of others.
Not reproduce problems or answers for quizzes, exams, or any other means of assessing participant performance.
Not post materials outside your course or program (e.g., publish screenshots of or videos from course pages).
Act as a steward of the Honor Code and encourage others to do so as well.
Failure to abide by the Community Values or Honor Code may result in removal from the course.
Curriculum Bootcamp I
Session 1. Presentation of Data Science and AI Signature Track
Objectives:

Presentation of Thierry Warin
Presentation of the Data Science and AI Signature Track
Welcome to the new PYoneR
Group formation

Course materials:

References:
Session 2. RStudio - The Power of a Platform
Objectives:

Understand Rstudio Platform
Work with Rstudio
Set-up accounts
Create your first document on Rstudio

Course materials:

References:
Session 3. Reproducible Research
Objectives:

Connect Rstudio to GitHub
Use Zotero with Rmarkdown for managing bibliography
Create an analytic report with Rmarkdown

Course materials:

References:
Session 4. Data Management - The Power of Visualization
Objectives:

Understand R syntax
familiarize with R data types
Use packages
Import and export files

Course materials:

References:
Session 5. Data Wrangling - Oil of Machine Learning
Objectives:

Data Manipulation
Merge datasets
Aggregate Data
Data Cleansing

Course materials:

References:
Session 6. Data Visualization
Objectives:

Create simple plot
Choose the right type of Visualization for your data
Create Visualization with ggplot2
Apply a theme
Modify the legend

Course materials:

References:

Knaflic, Cole Nussbaumer. 2015. Storytelling with Data: A Data Visualization Guide for Business Professionals. Hoboken, New Jersey: Wiley.
Session 7. Data Visualization II and Dashboard
Objectives:

Retrieve map data
Produce static maps
Create interactive maps
Present results on a flexdashboard

Course materials:

References:
Session 8. Dynamic Data - The World of APIs
Objectives:

Access data via APIs
Visualize data from APIs
Download data from APIs

Course materials:

References:
Session 9. Data Modeling
Objectives:

Produce simple linear regression
Visualize relation between two variables
Produce and explore multiple regression
Interpret results of regressions
Present results with the Stargazer package
Produce logistic regression

Course materials:

References:

Belsley, D. A, K. Kuh, and R. E. Welsch. 1989. "Regression Diagnostics: Identifying Influential Data and Sources of Collinearity." Journal of Applied Econometrics 4 (1): 97–99. https://doi.org/10.1002/jae.3950040108.
Session 10. Friday Case
Objectives:

Validation of the week's achievements

Course materials:

References:
References
Citation
For attribution, please cite this work as
Warin (2019, Dec. 7). Thierry Warin, PhD: [Course] Bootcamp 1: The fundamentals in R. Retrieved from https://warin.ca/posts/course-bootcamp1/
BibTeX citation
@misc{warin2019[course],
  author = {Warin, Thierry},
  title = {Thierry Warin, PhD: [Course] Bootcamp 1: The fundamentals in R},
  url = {https://warin.ca/posts/course-bootcamp1/},
  year = {2019}
}